Showering: one of our most wasteful daily activities
Imagine, 446.828.803 European citizens who all like to shower. That's an enormous waste of water and energy! Below here the European shower consumption per day is shown in numbers.
17.600.000.000 litres consumption
17.600.000.000 litres hot water
approximately equals 7.040 Olympic sized swimming pools
164.380.000 kilo CO2 emissions
164.380.000 kilo CO2 emissions
approximately equals driving 1.286.168 times from Amsterdam to Milan by car
1.085.000.000 kilowatt hours
1.085.000.000 kilowatt hours
approximately equals the output of 52.803 windmills
Big energy bill, high emission
When zooming in on a modern household, it stands out that about 51% of energy usage is used  on heating shower water. Unnecessary high amounts of energy, carbon emission and a big energy bill are the outcome.
Also, a considerable amount of your water usage is used on showering. You might not always realise this, but your shower water is clean tap water. The purification of this water requires a lot of energy and therefore high emissions. Moreover, this purification isn't limitless, contributing to the ever increasing water shortage.
There must be another way, right?
Lower water and energy wastage
Adjusting showering habits is one possible move, but what else? Our sustainable shower systems deal with the problem: besides providing the primary needs of hygiene and comfort, we also assure this is done in the most efficient way possible.
The Blue shower system reuses up to 72.5% of the energy in your wastewater.
The Loopz shower system focuses on reducing water usage for living off-grid.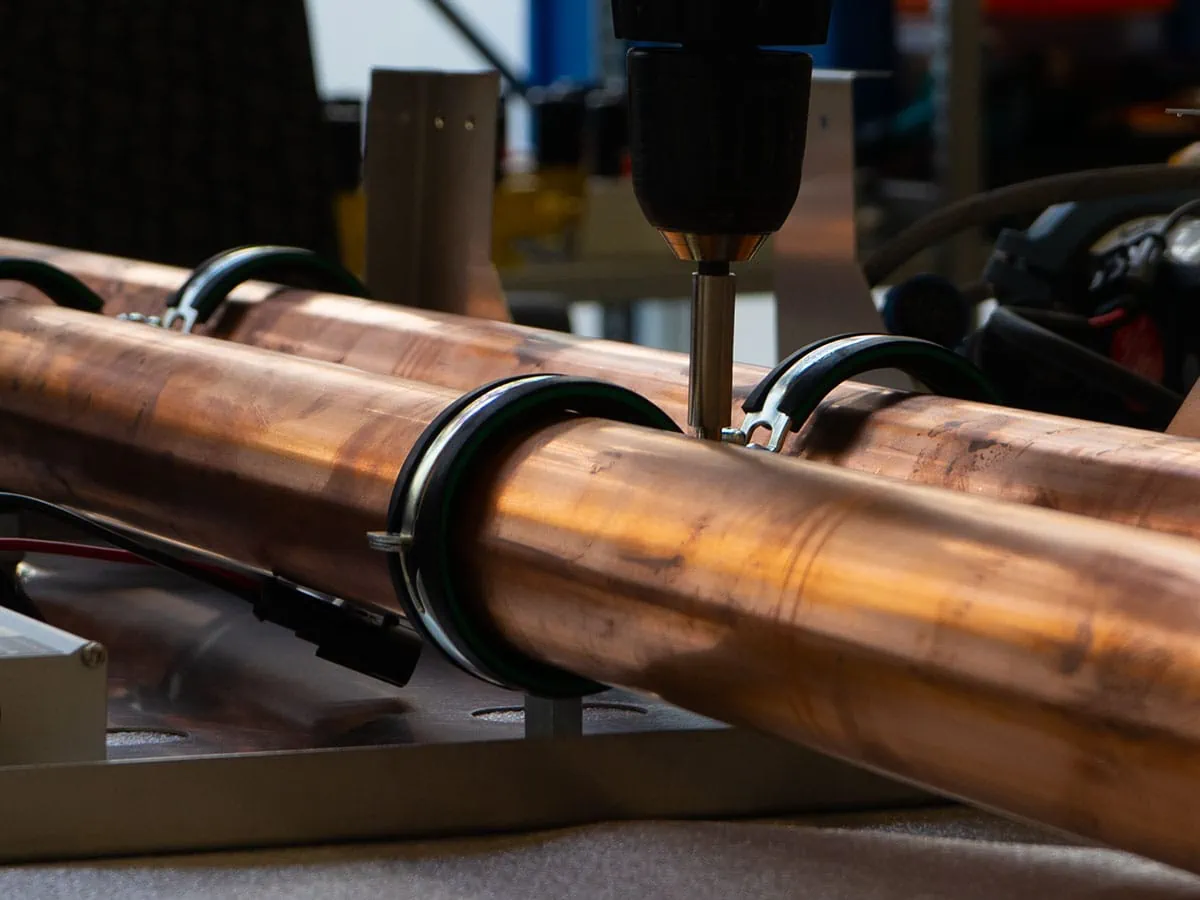 Blue
In a world where sustainability is becoming increasingly crucial, we have joined forces to make a significant impact in an unexpected place—the bathroom. Hamwells and
Lees verder »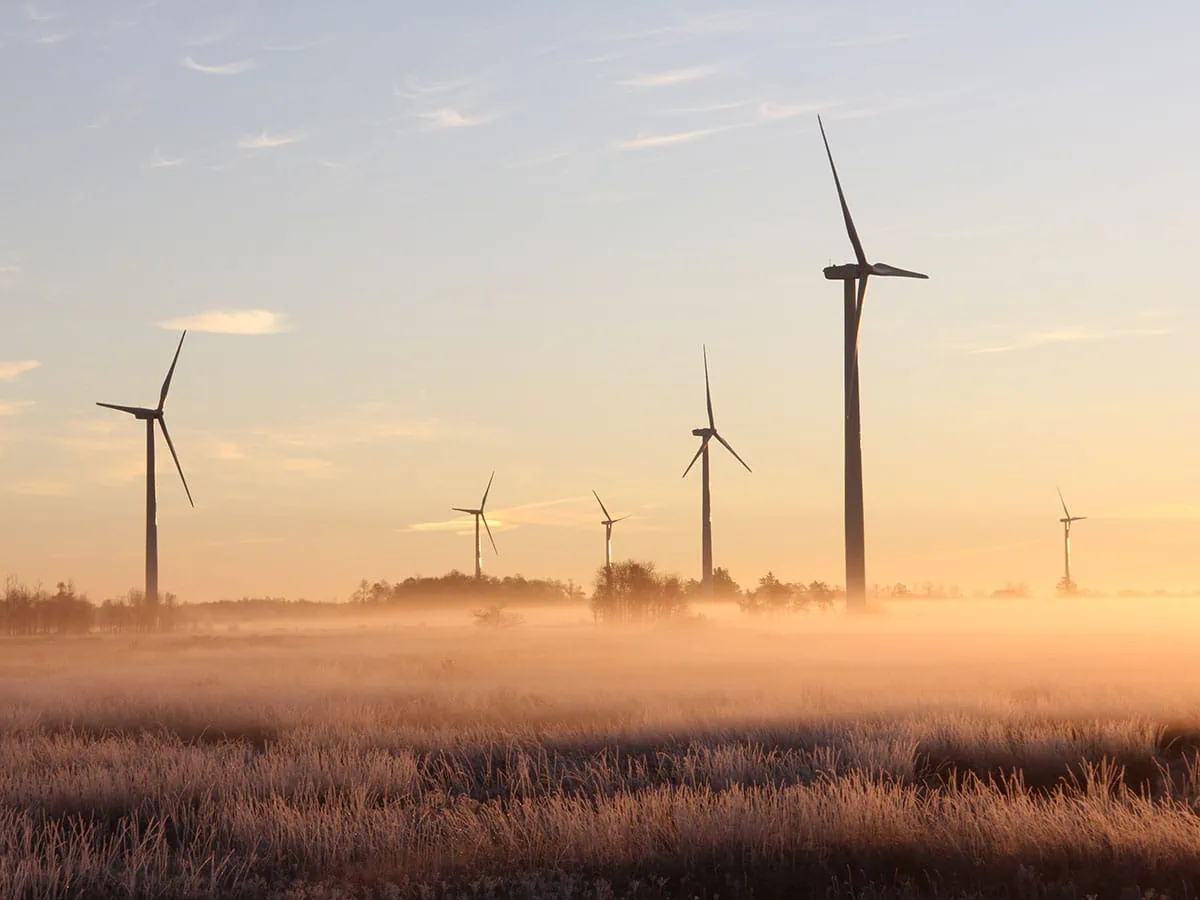 Blue
In 2020, a staggering 6.9% of the population across 27 European Union countries found themselves grappling with the challenge of keeping their homes warm (EU-SILC
Lees verder »