Beyond a lower energy bill, using the Blue systems offers numerous benefits. View them all here.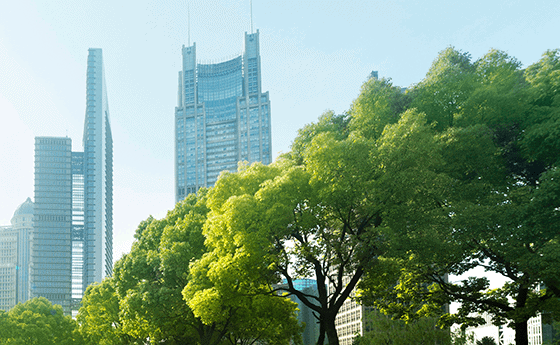 The nZEB standard concerns the total energy requirement in kWh/m2. Besides this, it takes  into account the energy consumption by installations, among which the hot water supply. This is exactly where the strength of the Blue lies: reducing the energy consumption of the hot water installation.

Due to the Blue lowering energy consumption it is possible to reduce the size of the hot water system: in many cases up to 40% smaller! On top of that, within the nZEB standard, part of the household energy has to be generated sustainably. With the Blue, these systems can be decreased in size as well, which means a reduced initial investment.

The Blue is pre-assembled in a frame. This makes the system easy and quick to install. The installation method depends on the system according to which the Blue is installed.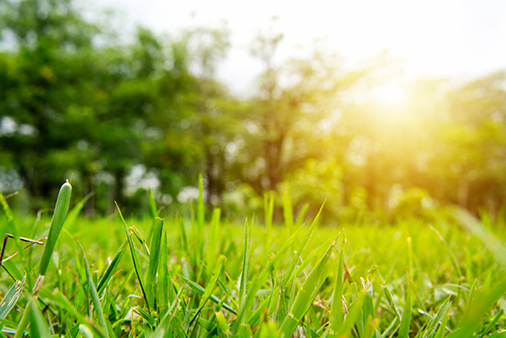 Lower your carbon emission
The energy used to heat your tap water amounts to about 50% of the energy consumption of a well insulated home. By drastically decreasing hot water usage, carbon emissions are reduced as well.

All of the Blue's components are of industrial quality. Local regulation might require the check valve to be periodically checked. The glass panel serves as a maintenance hatch and provides easy access when needed.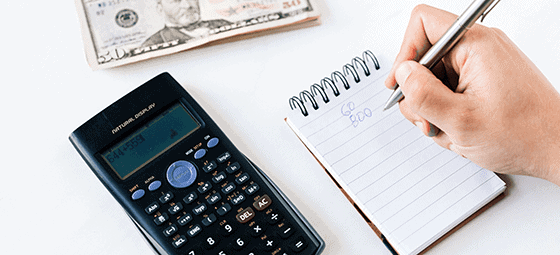 The reduction in hot water consumption directly translates to a lower energy bill. This leads to a monthly money saving.
Where will you place the Blue?
Due to its many options and its many advantages, the Blue is  suitable for a great variety of projects.

The Blue supports up to 12.5 litres per minute, making for a very comfortable shower. The system is available in several configurations and can thus meet your specific requirements.
Curious about the Blue's possibilities?
Would you like to receive additional information, dimensions or prices? Receive our information package by clicking the button below. We are happy to help.