The compact circular shower
Fill the reservoir with 6 liters of water and you can take an infinite shower. The Loopz recycles the water, which allows you to shower everywhere with limited water. It's also perfect to build in your camper; you have the comfort of a regular shower whilst you save water from your water tank.
The Loopz is not only suitable for indoor use, take it with you! Perfect for camping or after a long day of surfing. The compact design allows you to just simply put it in your trunk.
You can take the Loopz anywhere. Due to the robust design, the Loopz can be used outdoors. The Loopz has a long lifespan due to the consciously chosen materials, even when used outdoors. 
The Loopz is expandable with accessories. This allows you to adjust it to your needs.
Do you want to know how the Loopz filters and recycles the water?
70 x 70 x 10 cm / 27 x 27 x 4″
12VDC connection
24W max power draw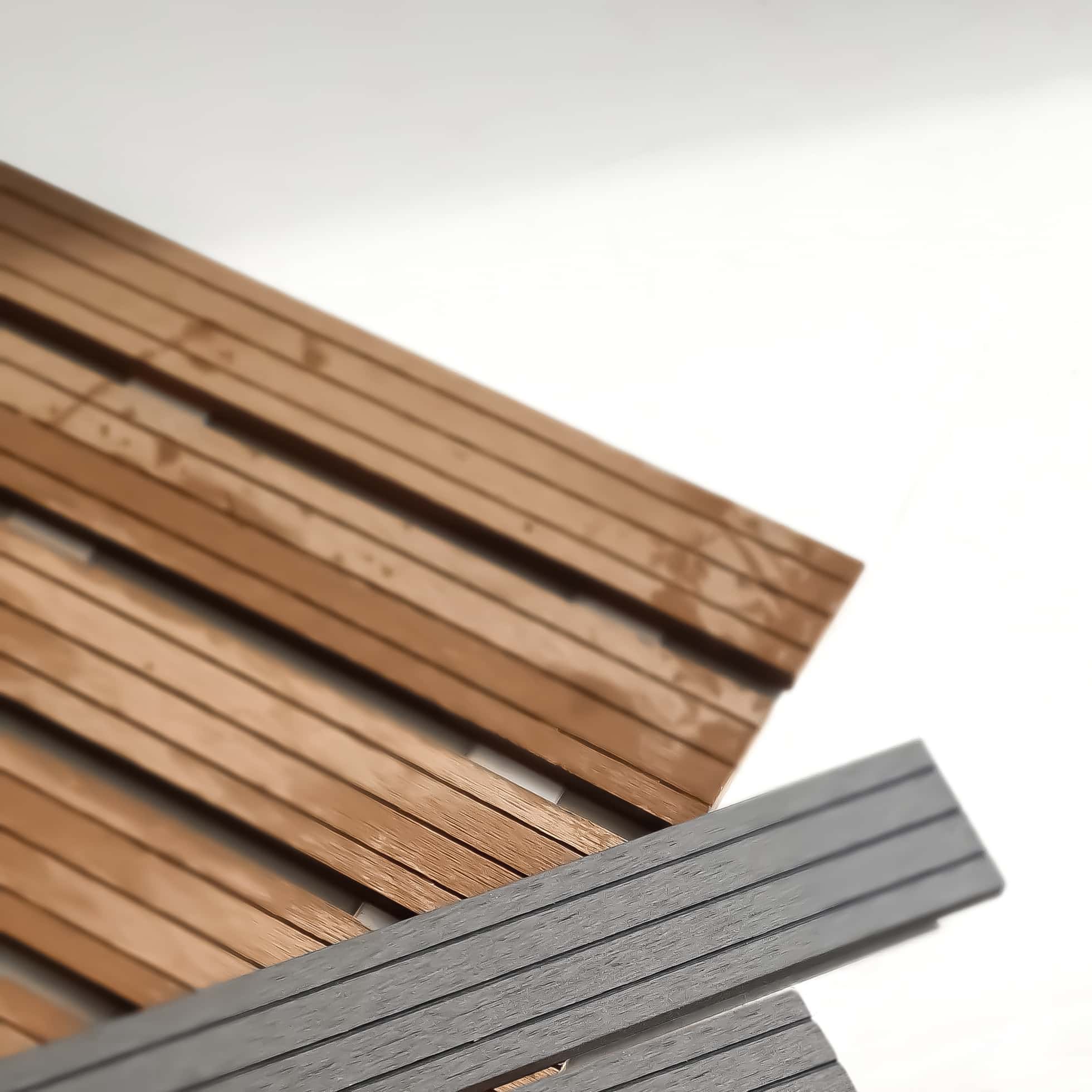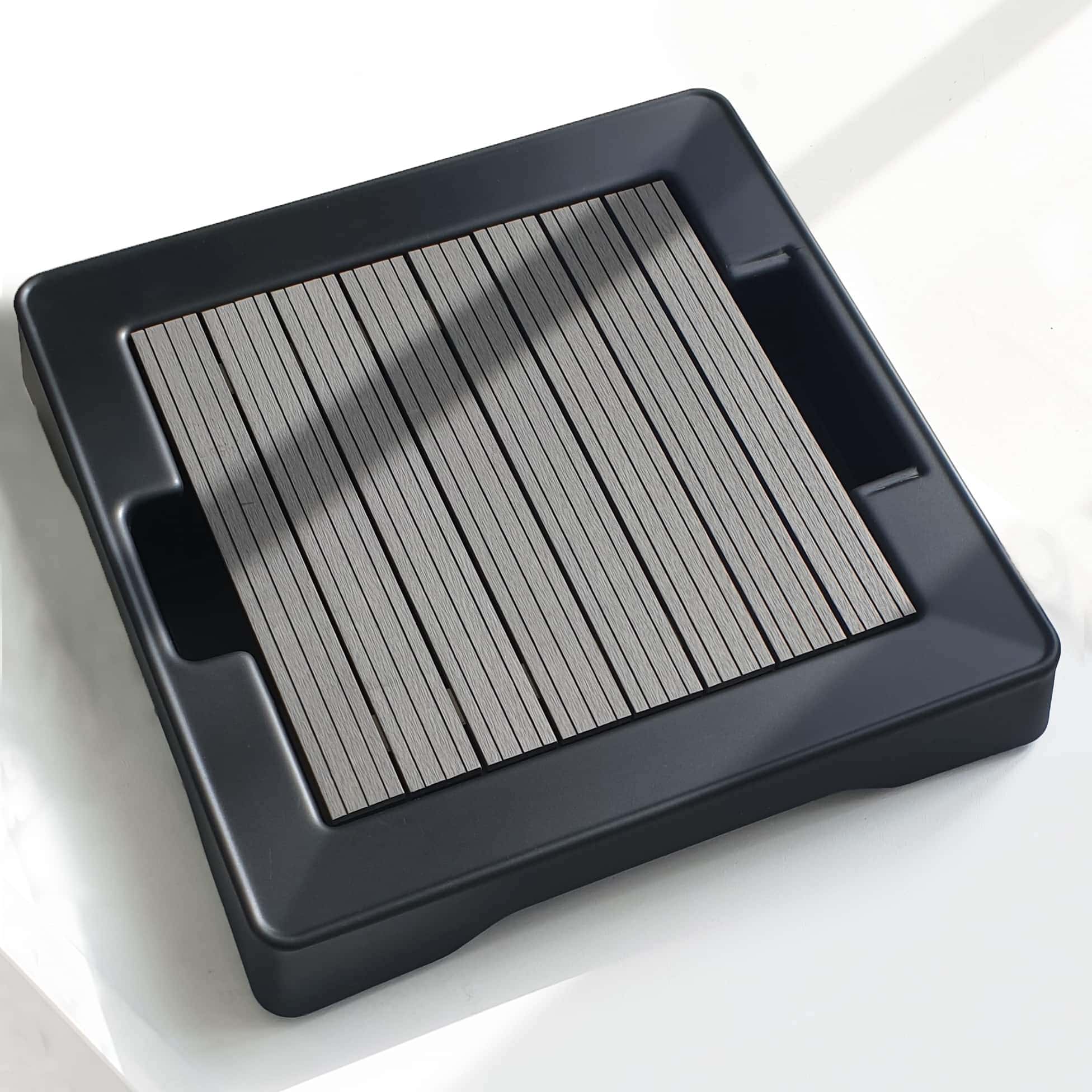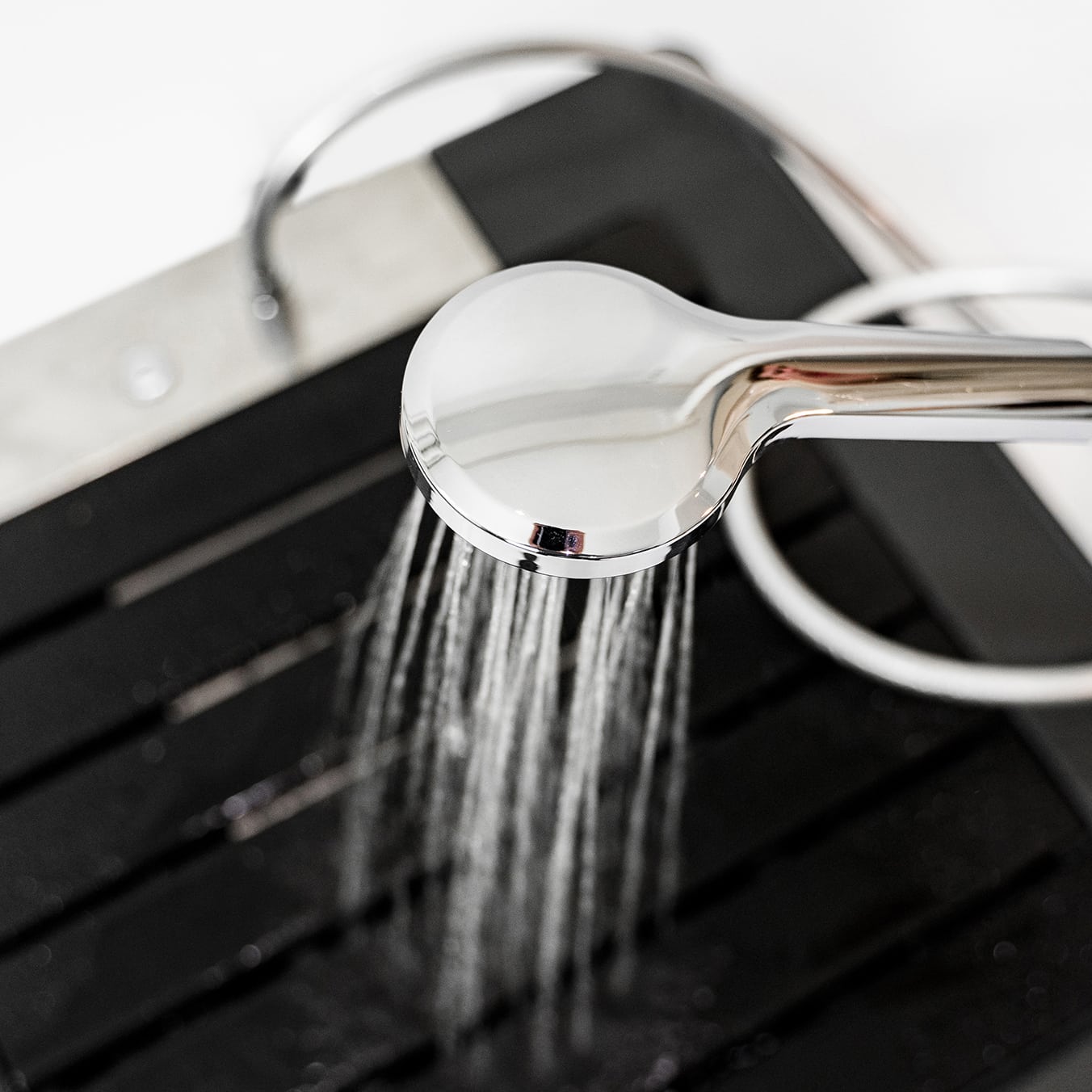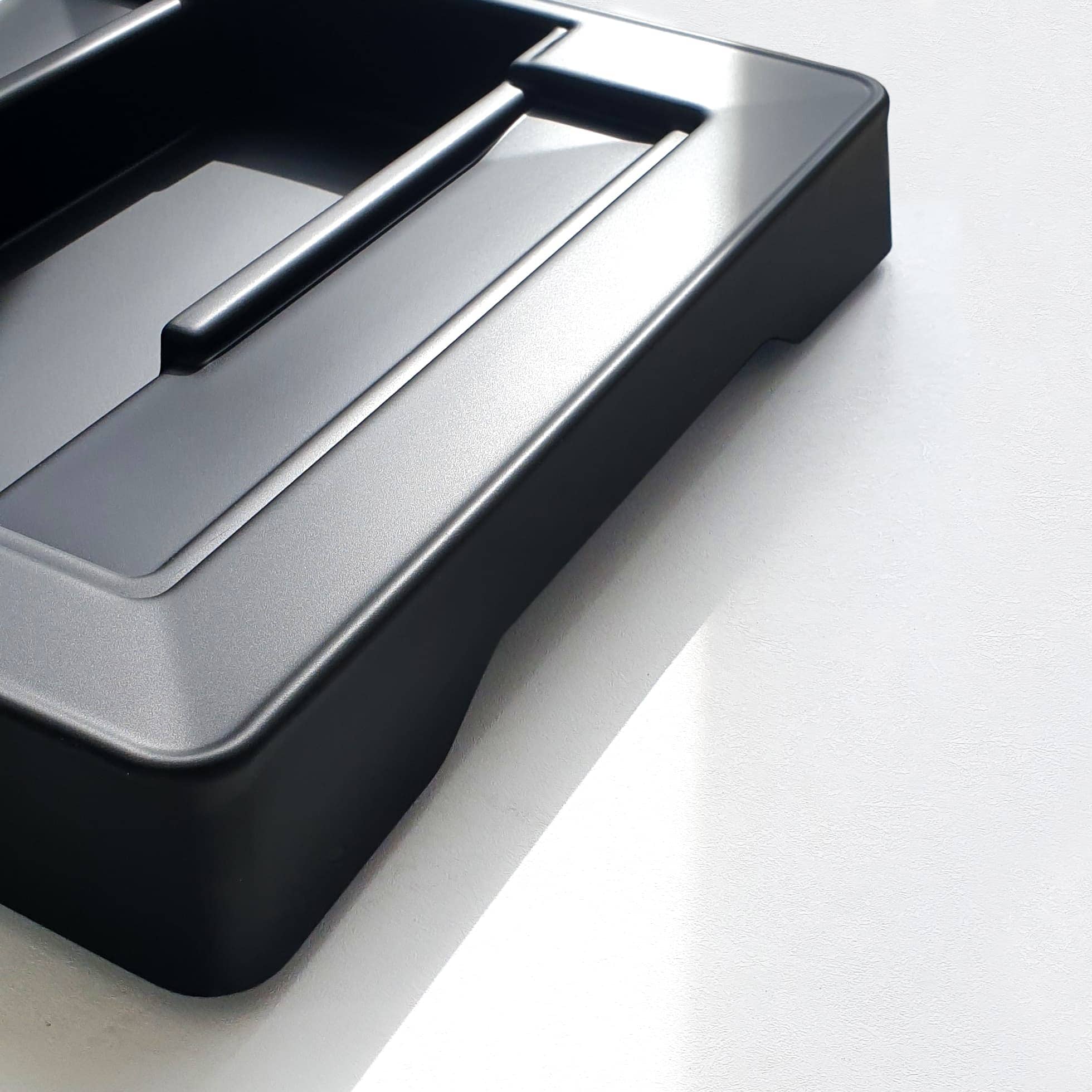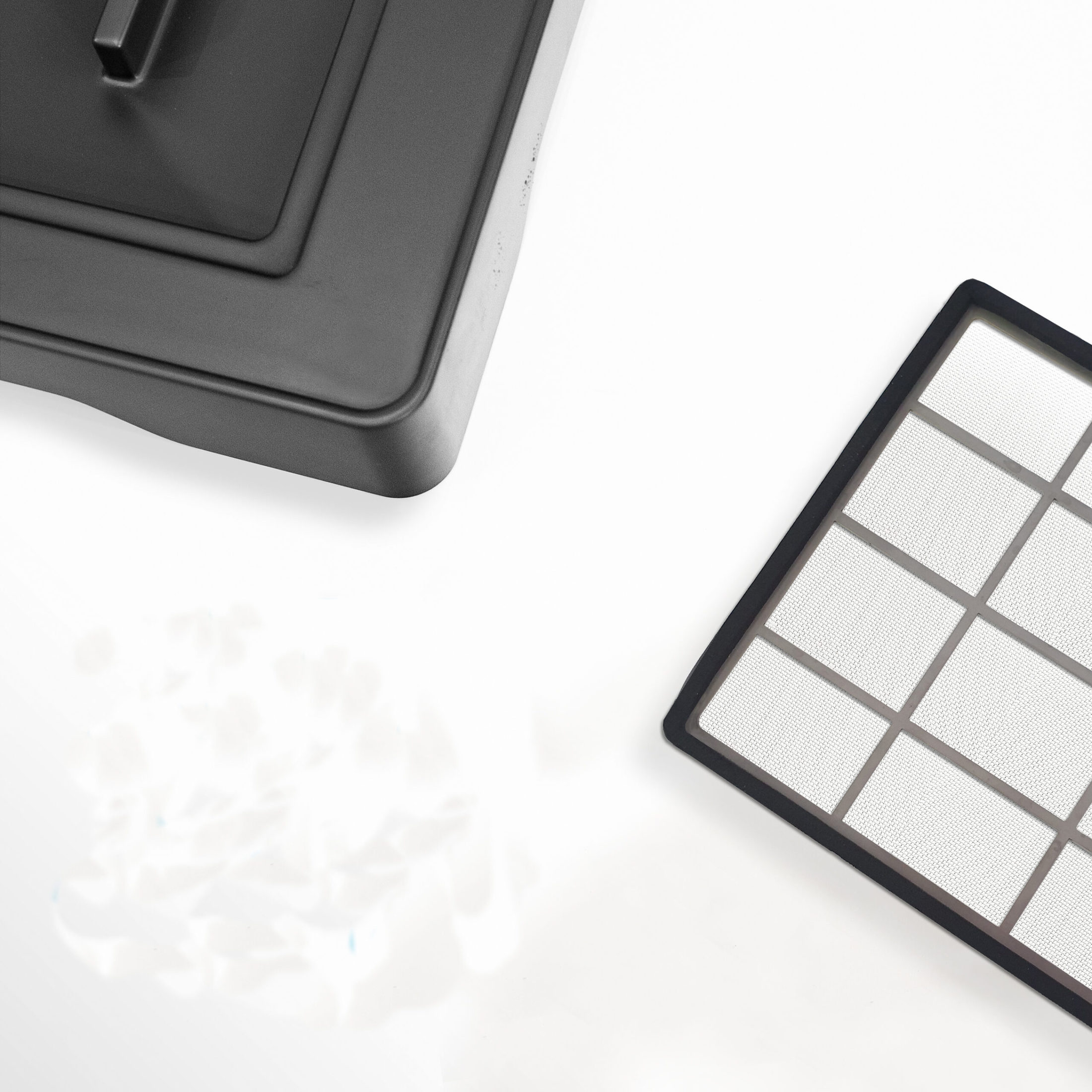 Do you want to know more about the Loopz? Receive more information here.
Get your Loops in our online store!